We are a dynamic, compassionate and inclusive organisation that strives to foster a brave space where clients feel supported, safe and empowered. We are committed to challenging the normalised rhetoric of diet culture and oppression of people in marginalised bodies and identities.
We advocate at a systemic level, intra personal level and continually evaluate our own internalised bias in an aim to be the most supportive practitioners we can for our clients.
As practitioners, we uphold the values of inclusion, respect, and empathy. We intend to work with integrity and courage; holding space to have tough, meaningful and necessary conversations. We do not believe that people need to 'tick a box' to be worthy of treatment but rather that all distress around food and body is valid and deserves support.
We aim to work collaboratively with clients, supporting and empowering them to be driving their own treatment.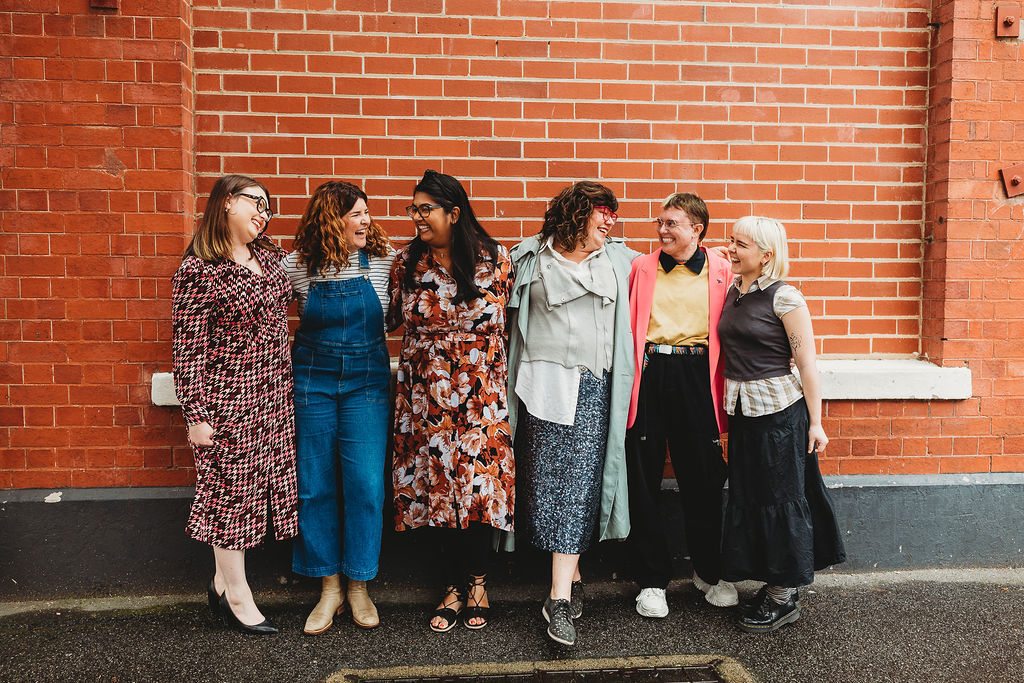 We assist clients to make lasting changes to their health behaviours which have a significant impact on decreasing their risk of illness.We are passionate about helping people to build a more positive relationship with food and their body. Fostering a connection with hunger and satiety and listening to these internal cues rather than external cues like time and place.
We live in a culture so oppressive of anyone who doesn't fit the 'ideal' and so confused about what 'Health' really is. At Eat Love Live we aim to provide a safe place where you can break down this information to determine what is real and what is not and most importantly what it means for you and your body! We believe that you are the expert of your body. We have the skills to help you get back to listening to it and trusting it.
We are experienced health professionals who work with empathy, kindness and compassion. We have a host of clinical and life experiences and are ready to work with you where ever your journey begins.